Everything starts with a dream.
A 9 year old child decided it was time to revolutionize education.
We're pretty awesome, but don't just take our word for it.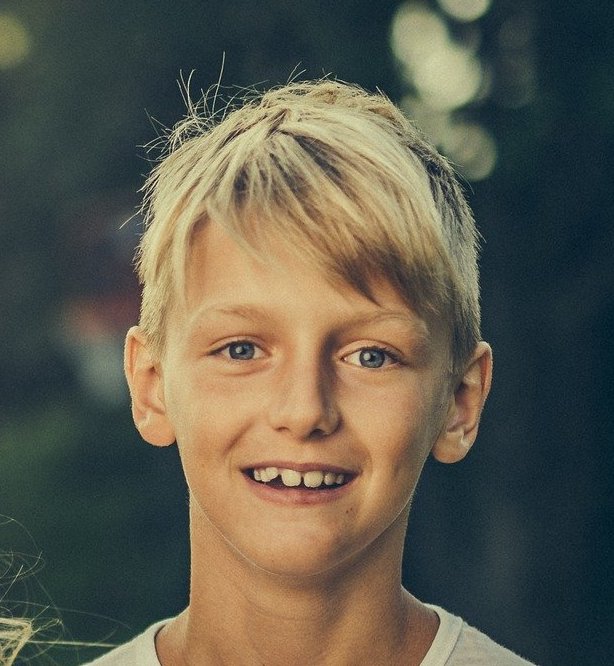 Road2 is such as great place to store my projects and achievements. I can show off my achievements to my friends and get a head start at an early age on my college application with my Road2 profile. Thank you so much Road2!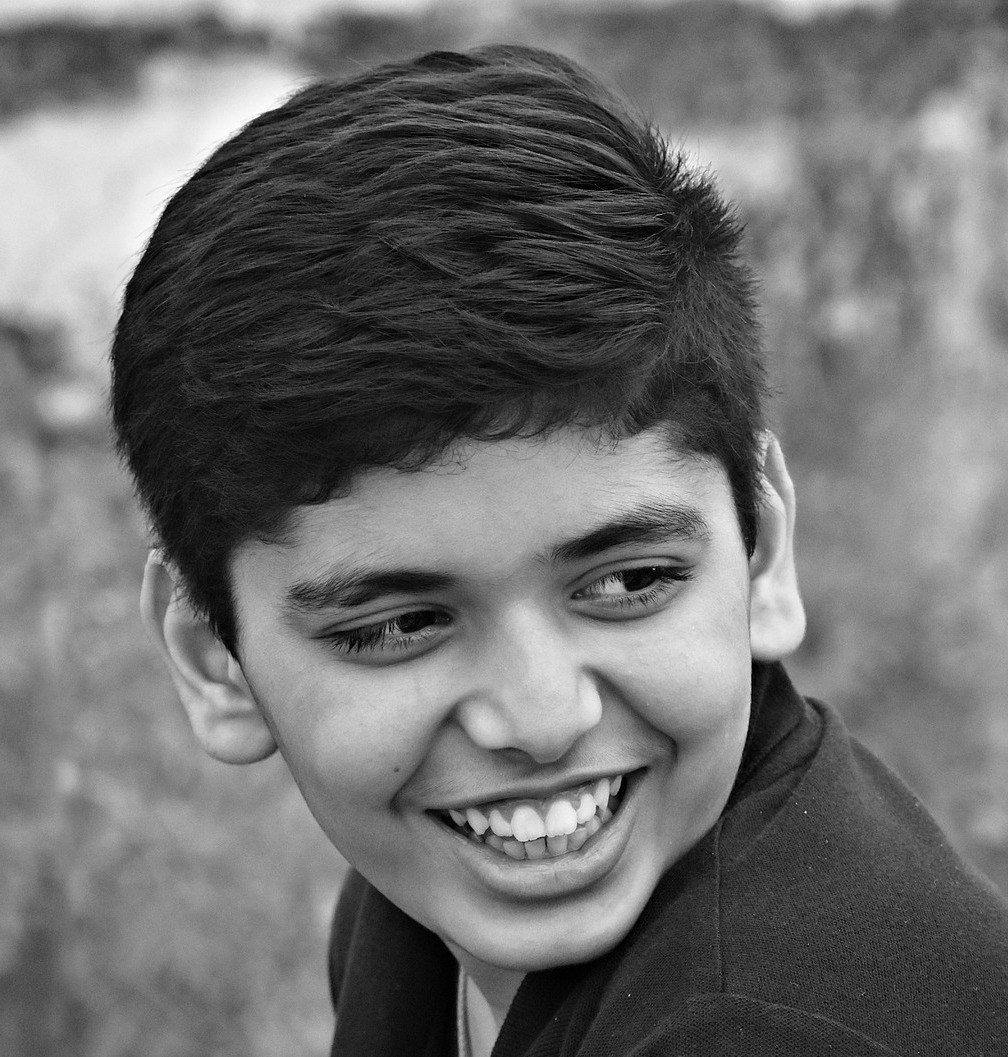 Road2 had made my educational life so much better. It has boosted my confidence in participating in several science fairs and other competitions at my school. I am now able to research what other students are doing and how!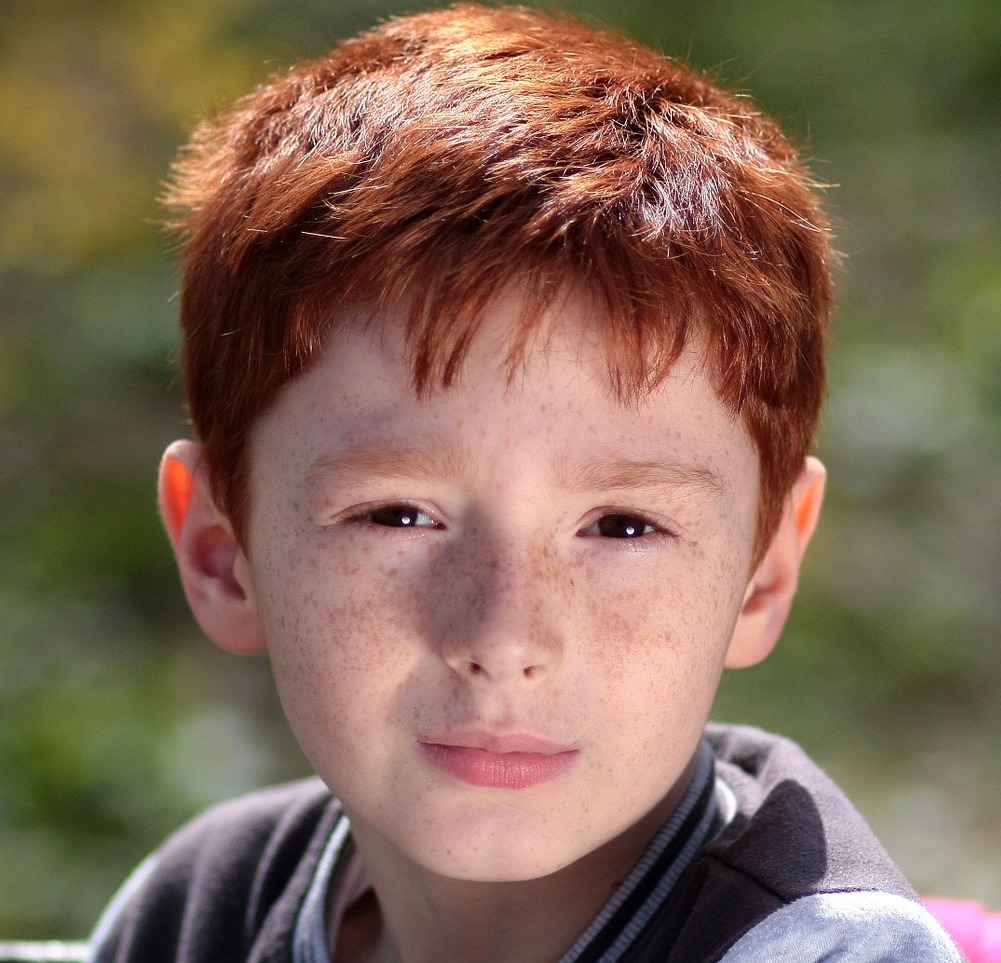 I was very worried about my college application before I met Road2. Road2 helped me showcase all my projects and achievements into my profile which I could reference in my college application. Road2 is a life-changer and I can't wait to tell all my friends about it!
Featured
Introducing the Road2 ThinkTank!
The ThinkTank is a community including students, teachers, and parents, who contribute to Road2.