An educational platform built for everyone.
Road2 is a nonprofit dedicated to helping everyone across the world discover their own road towards success!
Find Your Road2 >
Learn More
Showing off just got
a whole lot easier.
With a Road2 profile, you can showcase your talents to the world while simplifying the process of securing your future.
Creativity at your fingertips.
View other students' projects and achievements for inspiration and ideas to brighten up your day with creativity and inspiration for future projects.
Don't
just take
our word for it.
We know we're pretty awesome, but here's what others have to say.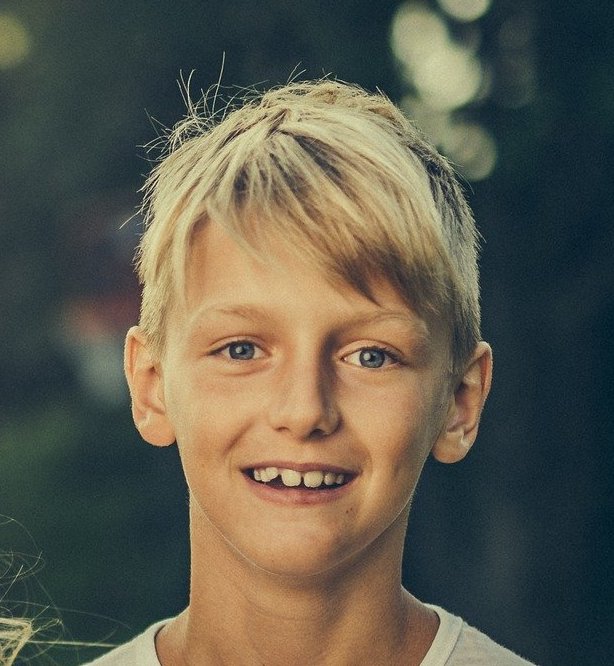 Before Road2, I was always confused on how to show my achievements. With Road2, I'm easily able to show off my projects & achievements, and I can share my profile with all my friends!
Shay Madden
Student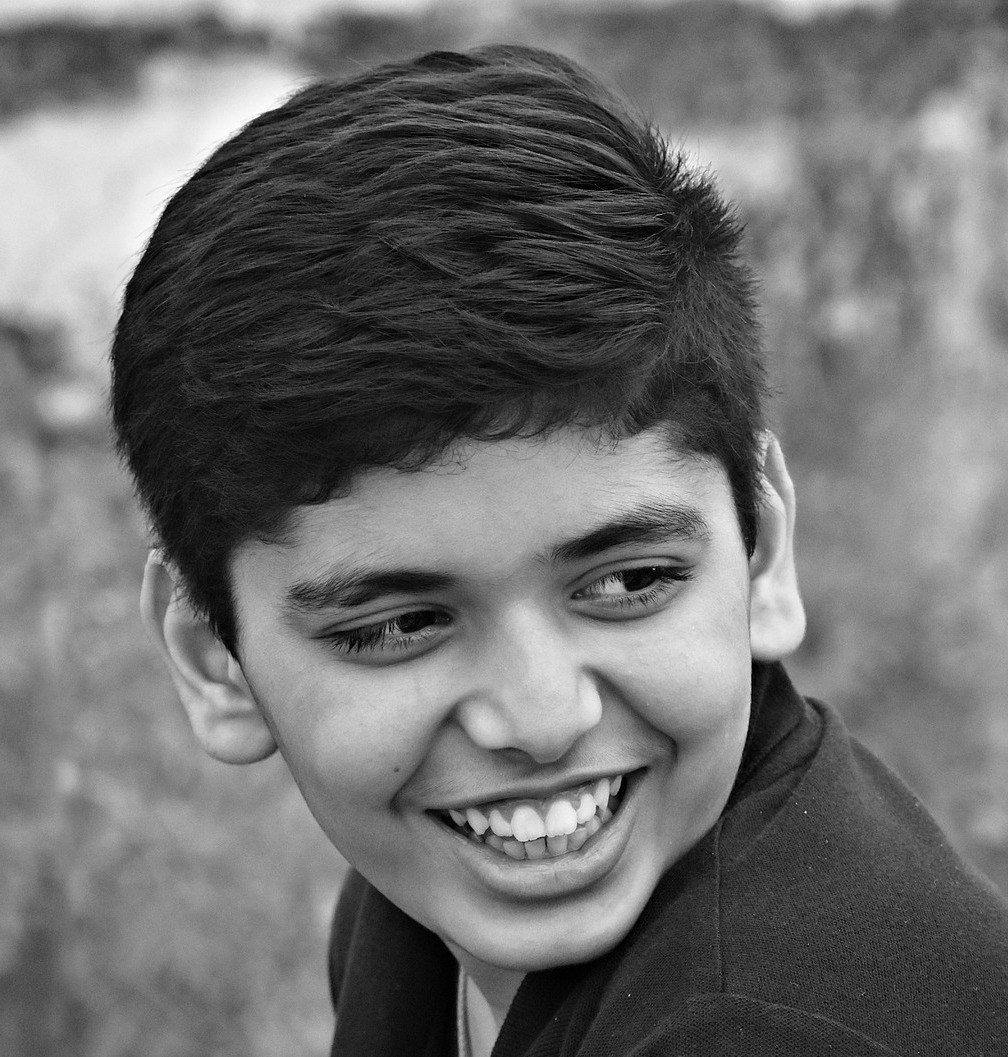 Road2 has helped me set my educational journey to a much better future! It has boosted my confidence in participating in several competitions & even helped me to start preparing for my career!
Arjun Patel
Student
Everything starts with a dream.
A young boy decided it was time to revolutionize education.
Read Our Story